Your Business Angels - Working on or in your business – is it time to put the E-Myth to rest
Working on or in your business – is it time to put the E-Myth to rest
29.08.2018
Michael E. Gerber wrote the E-Myth more than 25 years ago. A book about why businesses don't work and what to do about it. The premise is that as a business owner you need to work "on" your business and not "in" your business. I meet Michael a number of years ago at a conference in Melbourne and in his presentation to a small audience he remained strong on his theme.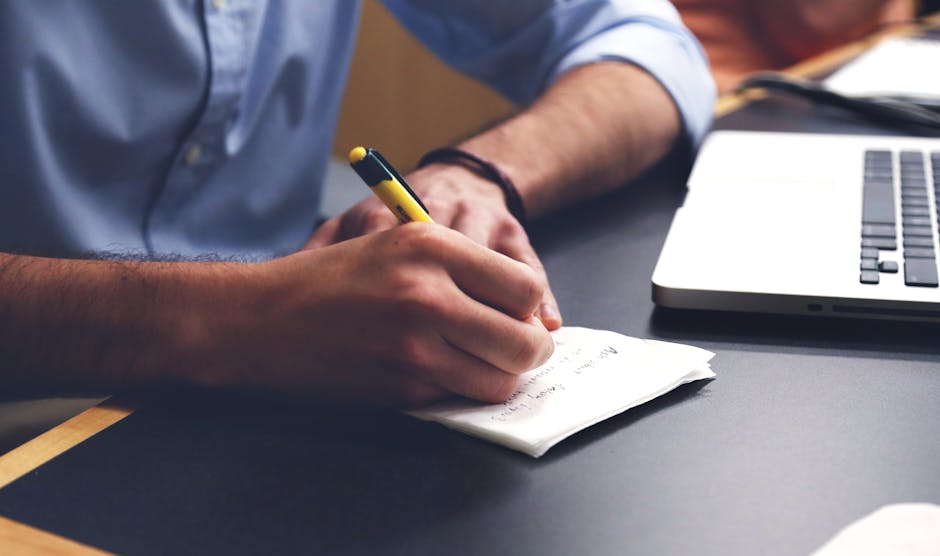 The ideas that he has brought to business owners are powerful and there has been a consultancy business that has been built up around his theme. There have also been additional books published detailing consultancy as well a number that deal with specific areas of business, such as the contractor. They are well worth a read and are a valuable tool for many business owners.
But I think there is real validation for a business owner also to be working in their business. Like the scene from the original Karate Kid, the lessons to learn from wax-on, wax-off, are also valid, especially when the owner is conscious of the actions.
After more than 23 years I still sit with new prospects or clients. Apart from the fact I still love this, there is always something new, something to examine and when I am really conscious of the process I will find a way, usually at a small level to make an improvement in my business.
This doesn't mean I am not spending hours every week working on the business. There are also jobs where I am not sure which is which – "on" or "in"– where does the development of our new IT platform come in (Oh and the endless hours of sleep lost wondering if we will ever finish it).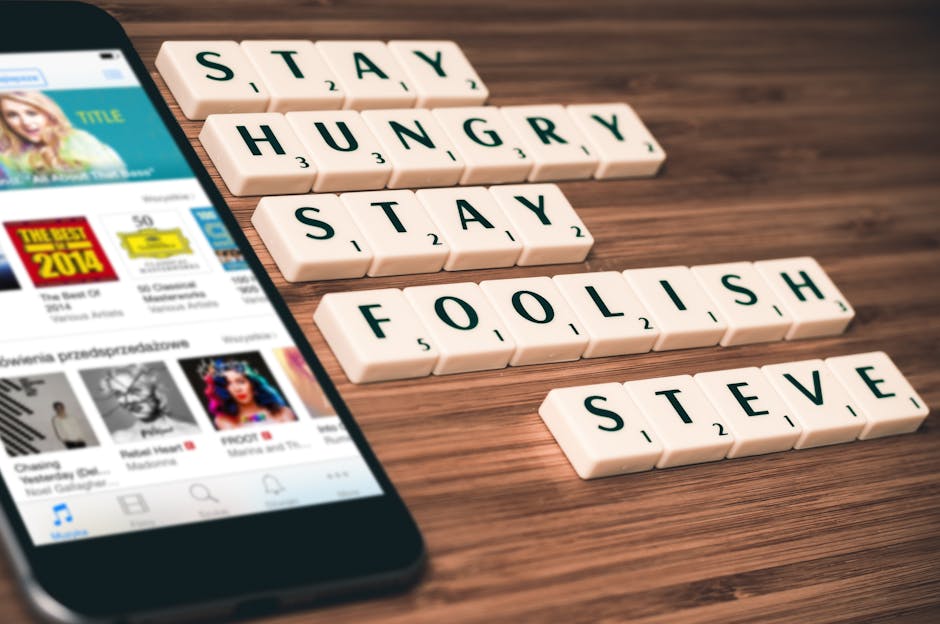 I advise that a business owner needs to stay tuned to what their business does. Early this year, I moved my desk down, and sat with a team of accountants for 2 months. The lessons of what accountants need to do and the time they spend dealing on issues to get through their day was valuable. A business owner doesn't need to be working "in" the business but certainly continue to experience the "in" the business.
In the last 25 years the way we work has changed. There are fewer jobs, but a lot more small contracts where real work is expected to be finished in a time frame.
It was the observations we made working in our business and with our clients that allowed us to develop and launch the Precis accounting system that took all the accounting work from a small business, so that they could have the time for completing contracts or recreation. We didn't see having to be a bookkeeper as neither working "in" or "on" a business so we took away this grind.
What will you discover if you spend the day working in your business in a conscious manner?
---