Your Business Angels - What is Business Insolvency?
What is Business Insolvency?
08.10.2018
Business Insolvency is when the business cannot pay its debts. The market forces and the skills of the owner cannot create a change, or that the owner has no other resources (or has no desire to find other resources) to put into the business to change the circumstances.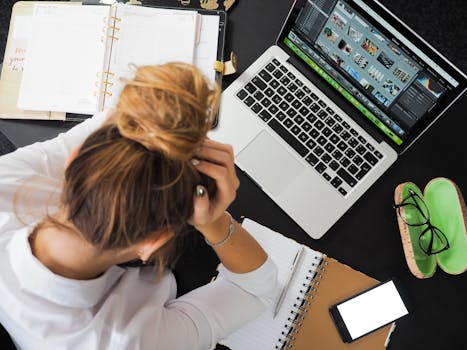 The business cannot make money, or cannot make money fast enough to pay its debts, and the end result is that the taxes are not paid so the taxman comes looking for money. The suppliers and subcontractors stop getting paid, and they stop working, and the employees are missing out and will report the business.
You can google and find of course a lot of definitions but for a business owner the situation must be acknowledged and a course of action must be taken.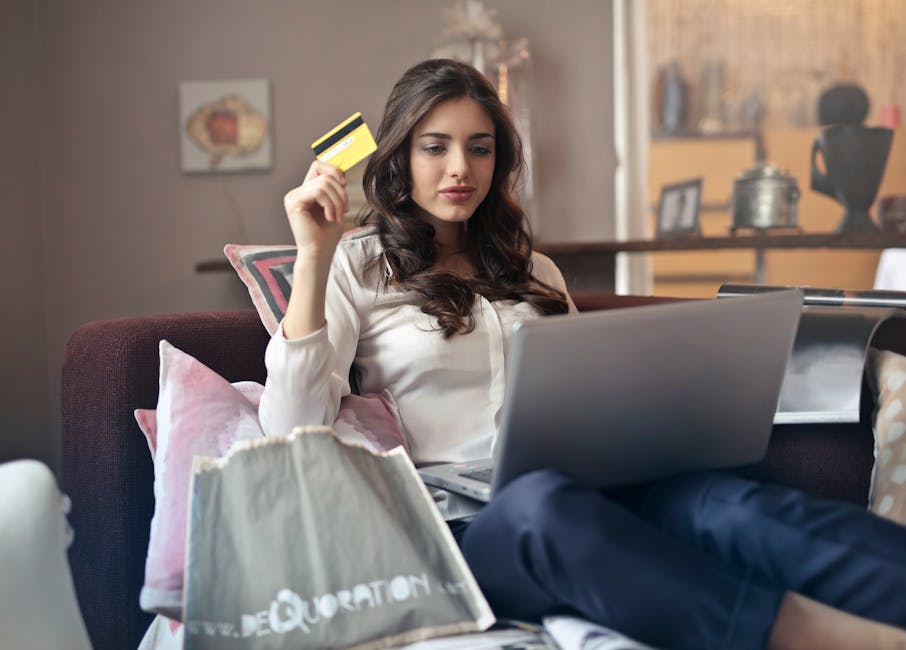 Here are some thoughts about trading when you can't pay your bills.
Don't borrow money if you haven't got a real turnaround plan. Especially sign over your ledger to a factoring company, borrowing money against your family home or selling a kidney. If you have a real plan where the money is the stimulus then if you can borrow the money and focus on the turnaround plan then perhaps go ahead. But never borrow money just to throw it at the problem – you just dig the hole deeper.
Get over your accounts and understand them. Often the answer or solutions may be there. Also they may give a picture of complete hopelessness and the closure of the business and alternatives can be sought. If you have a good understanding of accounts and your position then you have your finger on the pulse and you do know what is happening.
Get help. That is what Your Business Angels has been doing – giving that help for over 23 years. We look at the situation and work with the business owner. There are often options or "truths" that we help with and we always have what's next.
It's about money. These stressful times also need to be about health and mental well-being. To stay in a situation that destroys someone's health, relationships and family is never a good idea. Yes, some real "true grit" will be an important element to a turnaround or alternative solutions and is very important, but we are all made up differently and while this is a time to be strong, it's not a time to be reckless.
If you have got to the end of this, and you are worried about the finances of your business and what it can do to you, contact Your Business Angels, talk to us and come and see us, because perhaps we can help you with a different journey.
---