Your Business Angels - Our Services Accounting
Our Services Accounting
08.10.2018
Your Business Angels has been operating accounting businesses and tax services from our accounting business for over 15 years. It seemed logical, that once we helped a client with a business turnaround, then we stayed to help their business move forward aand survive in what is always a difficult business environment.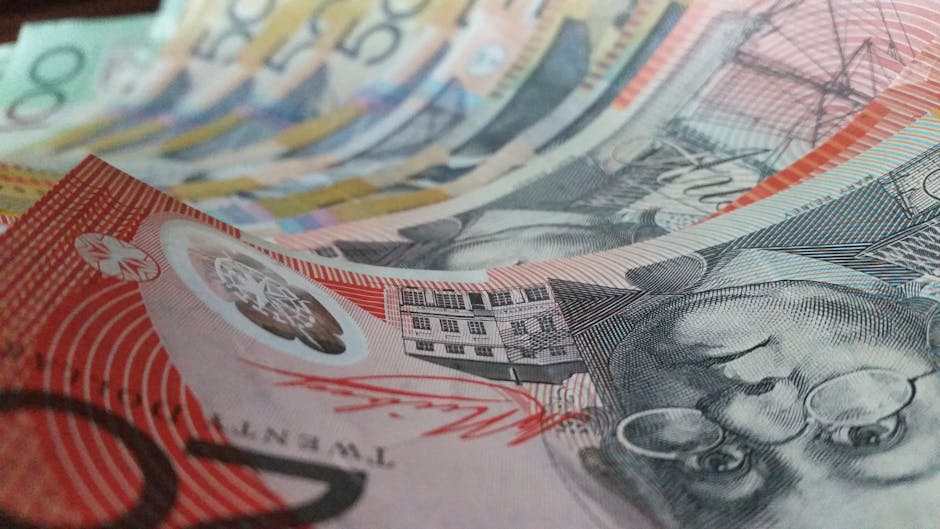 Over this time, we have realised that the needs of business owners are not met by the accounting packages.
They don't have the time.
Accounting packages have become more and more complicated over the years as they have become expensive in time and money to maintain. You either put a lot of time into operating them or have a bookkeeper or an administrator process your accounts.
We have developed an accounting system that simplifies the accounting process for most Australian Businesses.
Our Precis accounting system presents a vastly more limited workflow, a client does business, and we produce results. It may sound simplistic but our experience, after nearly 25 years, is that we have never had so many clients engaged in business finances mainly through what we call the cruncher report.
Precis limitations is not a bad thing, it's a great thing. It moves the finance process forward, without getting lost in the process. For 2 years we have been running the Precis program, developing and refining it – our clients know what they are making and importantly where their money has gone. They are more compliant and putting a bit away for themselves.
Contact us and let us connect you with an accounting service that will suit your business.
---