Your Business Angels - Special Note for Construction and Contracting Businesses and Manufacturers that turn between $2 million and $10 million – you may be paying too much GST
Special Note for Construction and Contracting Businesses and Manufacturers that turn between $2 million and $10 million – you may be paying too much GST
08.10.2018
No one seemed to notice the changes in reporting from accrual to cash for businesses up to $2 million dollars. That means that business that have been paying GST on debtor's ledger and retentions may not have to do this saving in some of our experiences up to $100k a year and dramatically helping with cash flow and cash available to the business owner.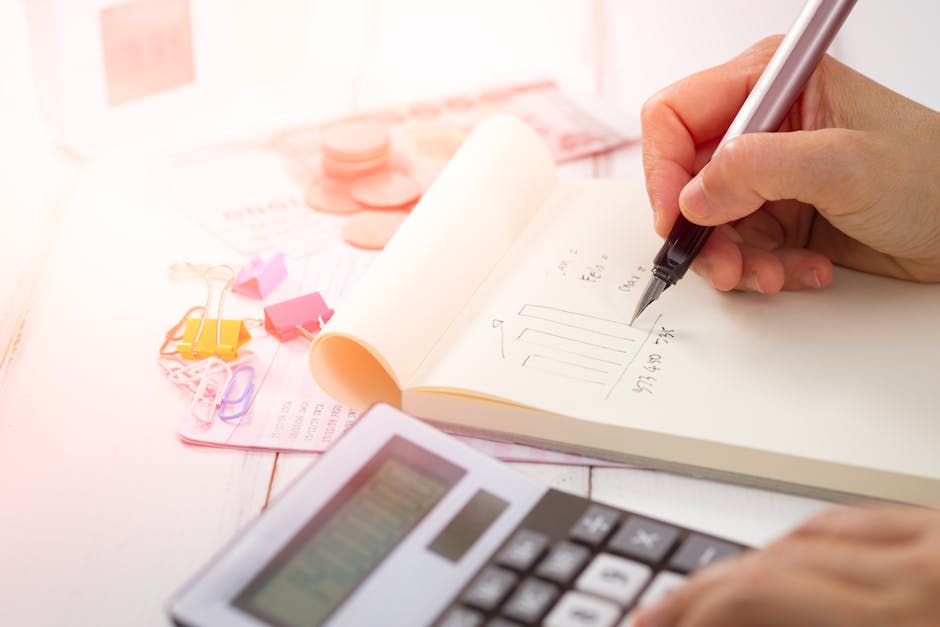 We can run the Precis program over your business and show you the changes that can be made. You can road test this for little cost and may find that we can show you how we can make massive changes with a full implementation of our system.
We have the experience of a transport business in Queensland being sold for $200k more than was expected, because the buyer could really see how the business was performing and was happy to pay the extra money for the business.
Once a business gets beyond $2 million in turnover, it becomes complicated with more staff and subcontractors to manage, more red tape, more of everything. The use of the Precis System and its simplicity could be the financial reporting and clarity that you need.
---